Photo-facial (IPL) treatments
Full face $375
Partial face $275
Face, neck, & chest $820
Neck $215
Chest $375
Hands $215

What is IPL?
IPL stands for intense pulse light. The different colors of light target different issues in the skin. The green light removes red, broken capillaries, and veins. This is a poplar treatment for Rosacea and Acne.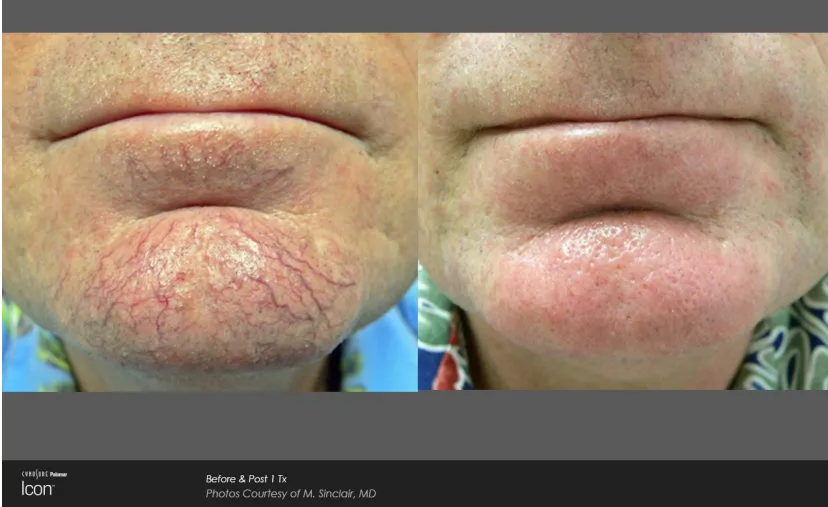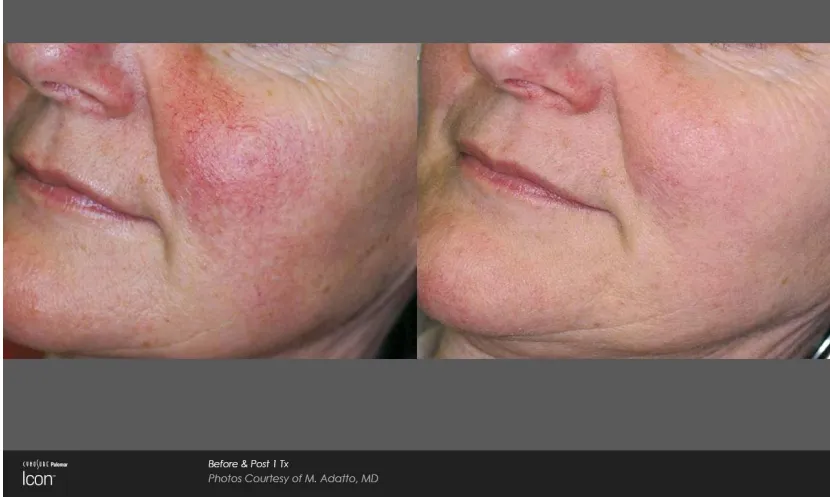 The yellow light removes browns spots. This is a popular treatment for sun spots, freckles, and photo-aging.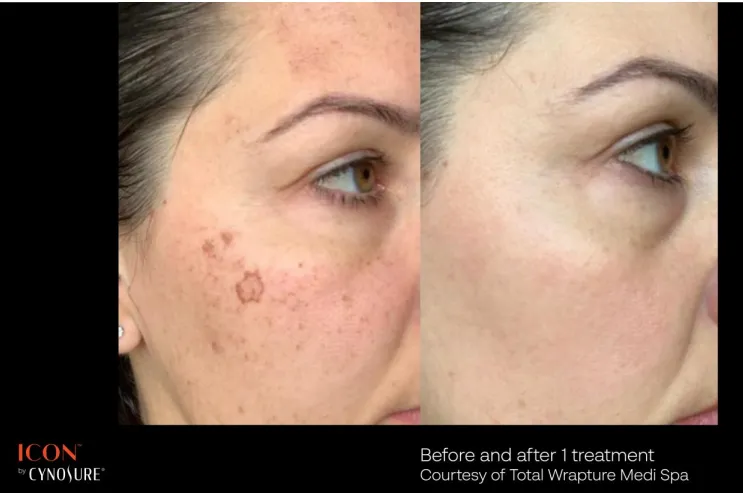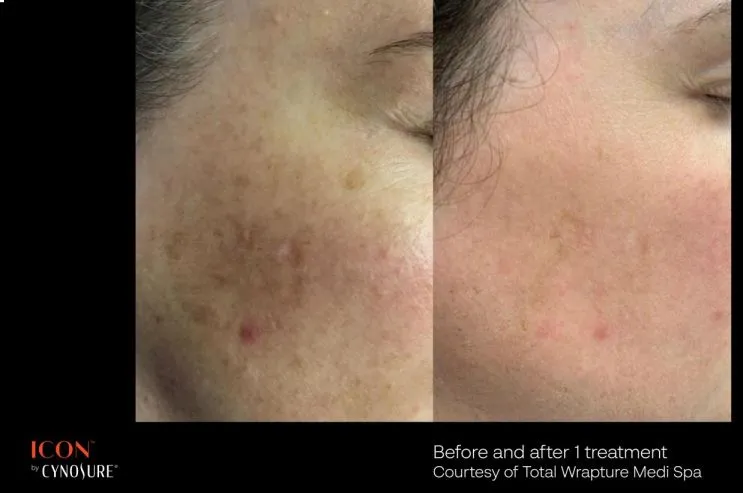 The red light removes hair.